3rd school, Bo Gone Village, Tharyarwaddy Disctrinct – 01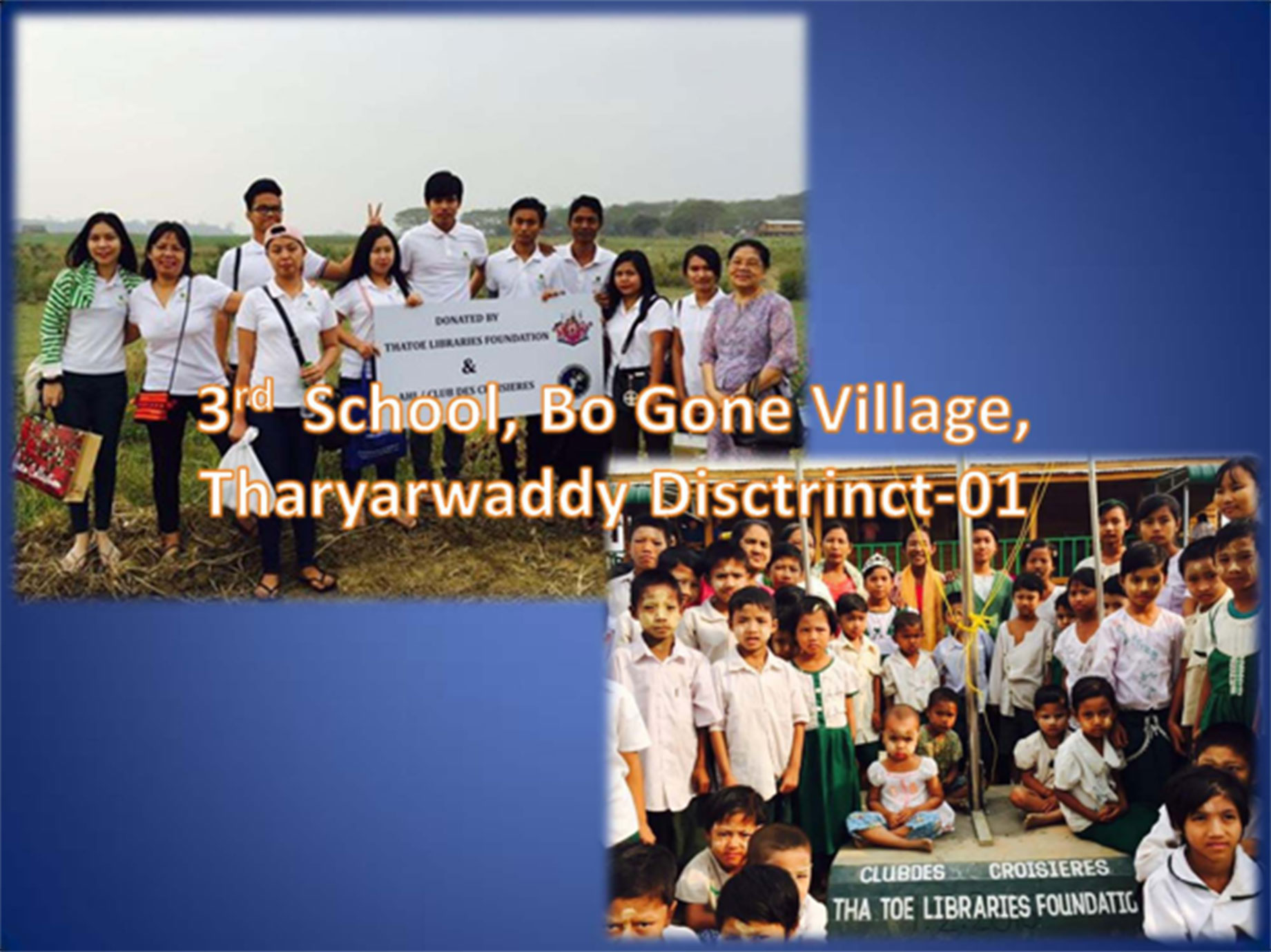 Our third primary school has been constructed in Tha Man Gyi village, Irrawaddy Division – after a terrible flood of 2016 in Myanmar, due to the urgent needs for the primary school children, we had to choose the unfinished school construction by using the word materials in order to build a larger building with open class rooms.
Meanwhile, we could provide the schools materials, rain water storage tanks plus the safety toilet system for that project as we had to prioritize the urgent need for children.
All these school constructions were under the management of local communities with sustainability schemes. Local people are involved in that project.