About Us
Our agency is based in Yangon and managed by a dedicated Myanmar team with more than 24 years' experience in the tourism field. Our commitment BASE ON QUALITY AND VALUE of our products. We emphasize on conducting" RESPONSIBLE AND SUSTAINABLE TOURISM" to help discover our country with various approaches but with authenticity for our clients.
More Details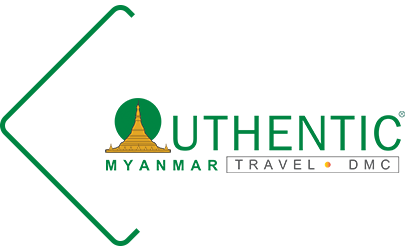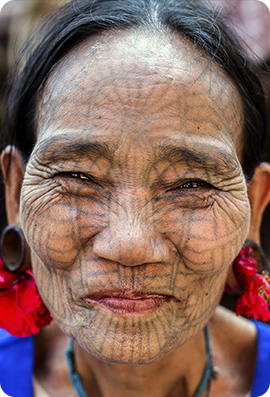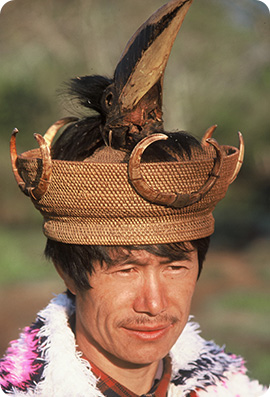 Ethnic Group of Myanmar
Myanmar (formerly Burma ) is a Southeast Asian nation of more than 100 ethnic groups, bordering India, Bangladesh, China, Laos and Thailand. Yangon (formerly Rangoon), the country's largest city, is home to bustling markets, numerous parks and lakes, and the towering, glided Shwedagon Pagoda, which contains Buddhist relics and dates to the 6th century.
More Details
Your Contribution To
Burmese Children's Education