The management of the agency is provided by THATOE THUZARAUNG, more than 24 years experiences in tourism and a perfect knowledge of her country. Trilingual (English, French, Spanish) in addition to her native tongue, Myanmar.
Your Travel Agency of Myanmar and throughout South East Asia
Programs run in, developed and refined based on feedback from our customers
The development of tailor-made trips, meeting the aspirations and expectations of our customers
A selection of hotel facilities
Comfortable means of transport and consistent with the distances.
Purchasing department for domestic and international flights
Customer service and customer care
General insurance services
UNE ÉQUIPE DE PROFESSIONNELS EXPÉRIMENTÉS
FOUNDER & CEO
THATOE THUZARAUNG
B.Sc (Maths), Yangon University, Myanmar.
DL : Alliance Française, Paris,France.
DELF, Alliance Française, Yangon, Myanmar.
Premier Dégrée, Sorbonne University, Paris, France.
DFP SUPERIEUR, Chambre de Commerce, Paris, France.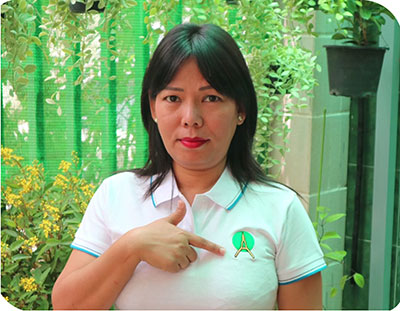 The Tour Guides of The Agency
CHAW CHAW KYE MON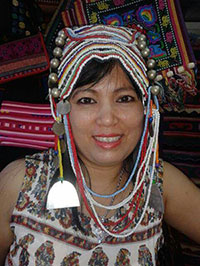 AUNG MOE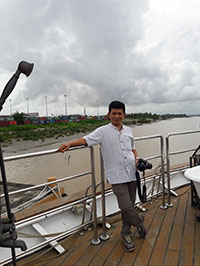 SOE TINT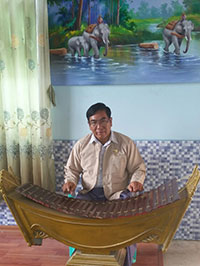 KYI KYI SEIN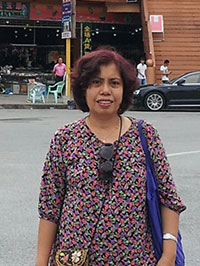 The sedentary personals in Yangon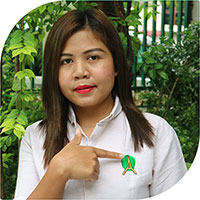 Zin Zin Thaw Oo
Operation Assistance
B.A (Myanmar)
University of East Yangon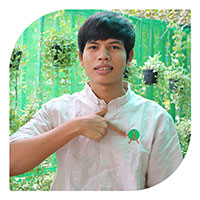 Kaung Myat Tun
Senior Sales Assistance
B.S.C (Physics)
University of East Yangon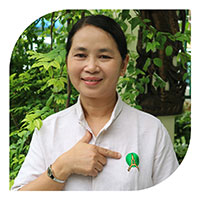 Thandar Hlaing
Assistant Accountant
B.S.C ( Zoology )
Yangon University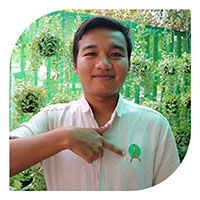 Wai Yan Hein
Sales Assistance (outbound)
B.A (Eng)
Mawlamyine University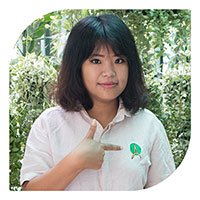 Khin Phyu Phyu Thant
Sales Assistance (Outbound)
B.Sc (IC)
Yadanabon University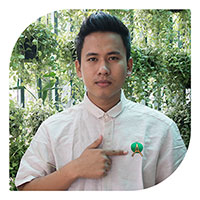 Aung Moe
Assistance Technician
B.A (Eng)
Mawlamyine University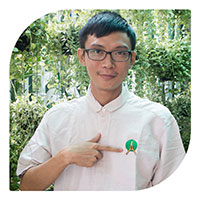 Myo Min Htet
Operation Assistance
B.A (Mya)
Maubin University